Since we all know that October is Breast Cancer Awareness Month, and the chances are that most of us either have been affected or know someone who has been affected by breast cancer, I thought I'd have a little bit of a Pink Week on the blog.

I spent one of my days off a couple of weeks ago swatching nine of my favourite pink nail polishes to show you - I hope you enjoy! I have to say it was difficult to narrow down, I have raaather a few pinks in my collection.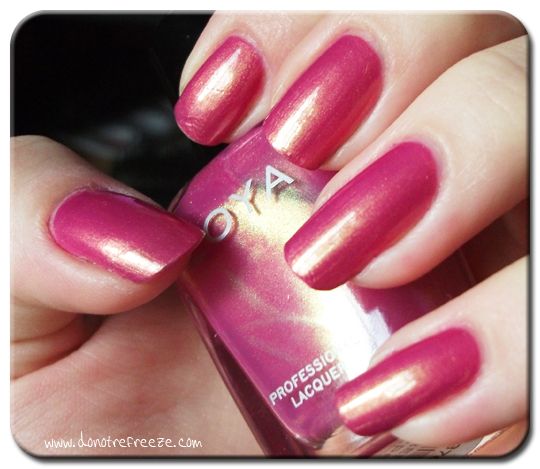 This is Zoya Reece, from the Spring 2010 Reverie collection. I promised I'd show you this one in my post about Adina from the same collection - and for once I've actually lived up to a promise on here haha. This is stupidly beautiful, when I wear it I just can't stop gawking at my nails. What's not to love about a pink-gold duochrome?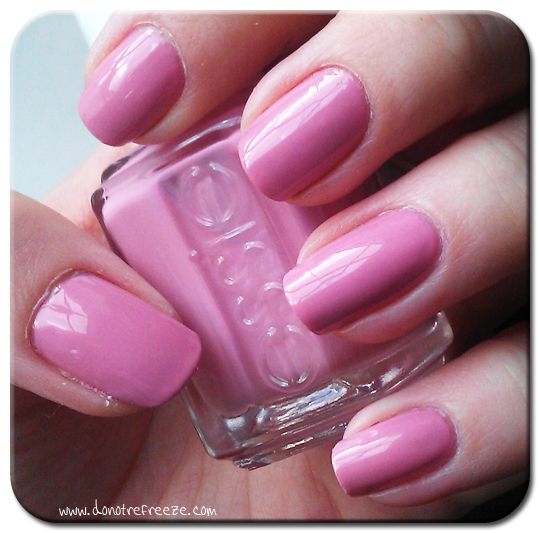 This is Essie Flawless. I think this was part of Essie's Spring 2010 collection, too. I've only got a couple of Essies, but I really like them. Nice opaque formula (at least on the ones I've got!) and a pleasant formula to work with. With it's muted cherry blossom hue, this, and Reece come to think of it, are probably the most 'grown up' pinks in my collection - most of the ones I own are very in-your-face and not what you'd call office friendly. This one, though, makes me feel very grown up and professional!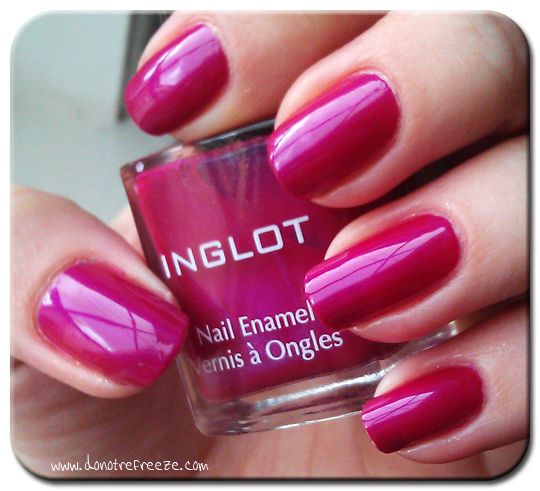 This is Inglot 938. I picked this one up at IMATS this year, and its probably my favourite of all the Inglot ones I got. Probably the darkest pink I own, it's just sexy. It has this glorious shimmer to it which almost shows up as blue in direct sunlight, but try as I might I just couldn't capture it on camera. It has an incredibly shiny finish, too. I always use a topcoat just for fast-drying purposes, but speaking in terms of finish this one doesn't need a topcoat to look it's best.

Look out for part II coming the day after tomorrow :)